It's finally happening, Der H is painting something!
Today saw a flourish of progress from both Brother Handro and I - more on Brother Handro's progress another time!
Lucius is more than just purple! 
An early wash saw me set me off slowly - needing to let washes dry has delayed many a project!
Other projects always need some paint too!
Not much in the way of WIP pictures - I often think models look much worse before they look better - but here we are with all colours blocked out, just waiting a few more details, highlights, and other finishing bits!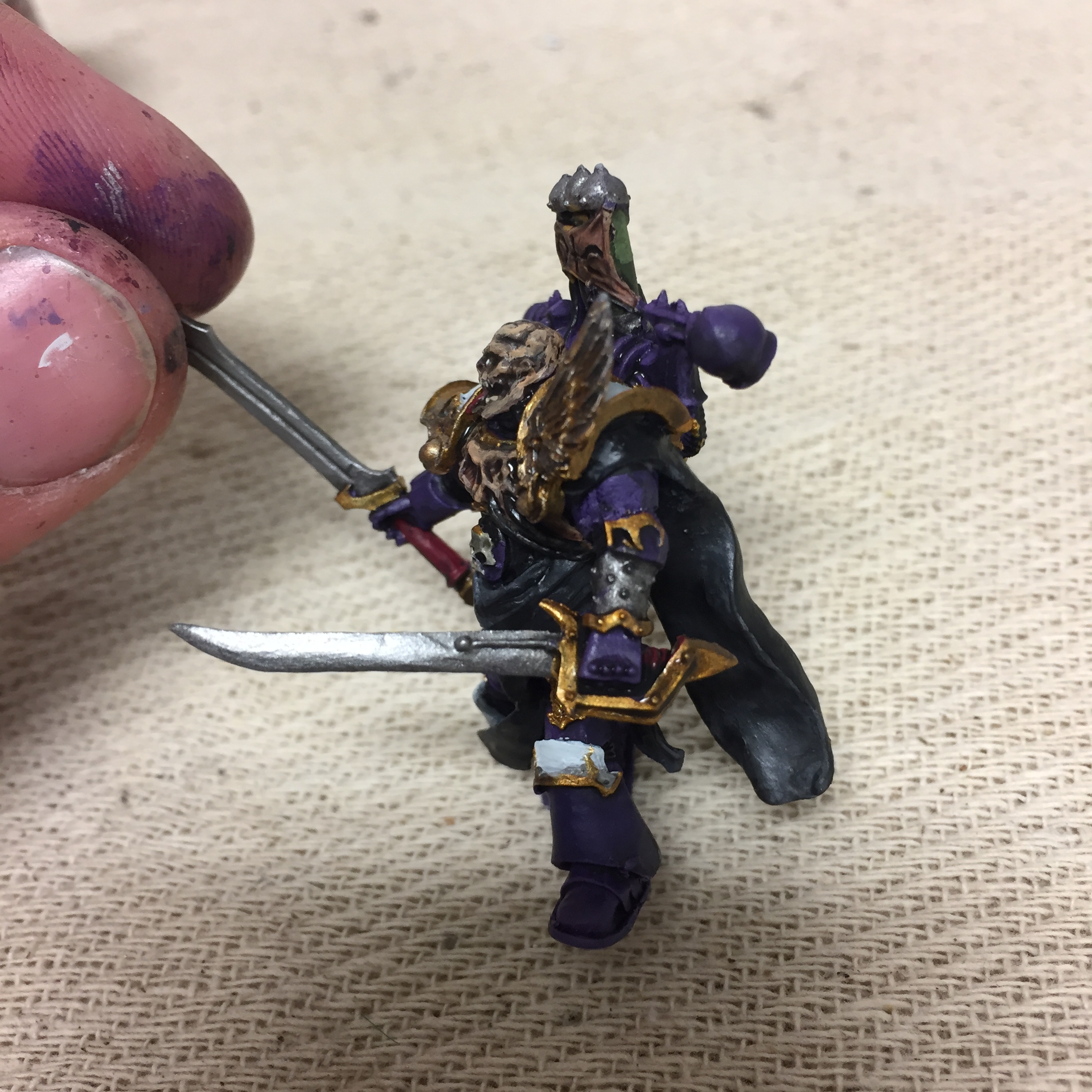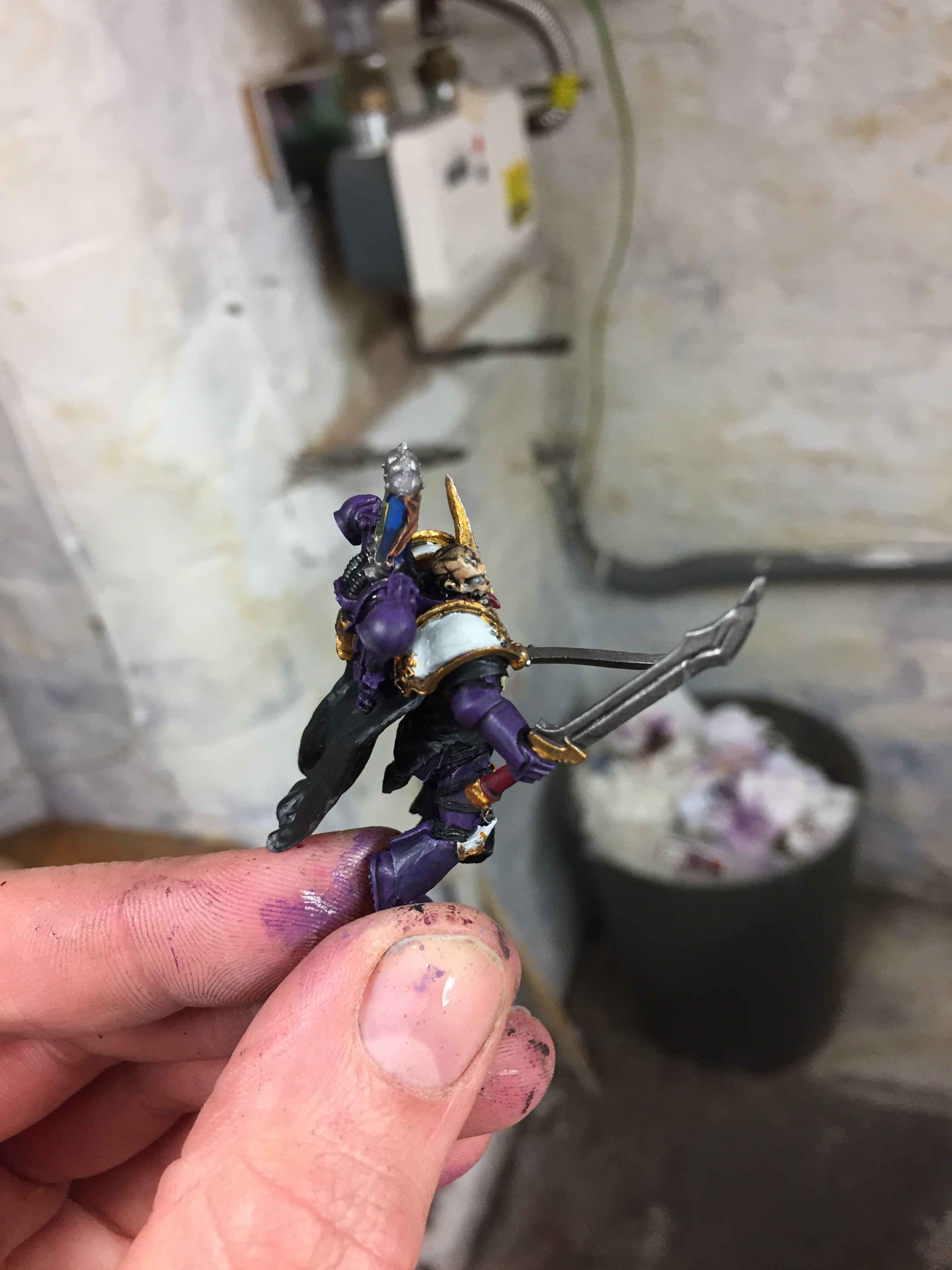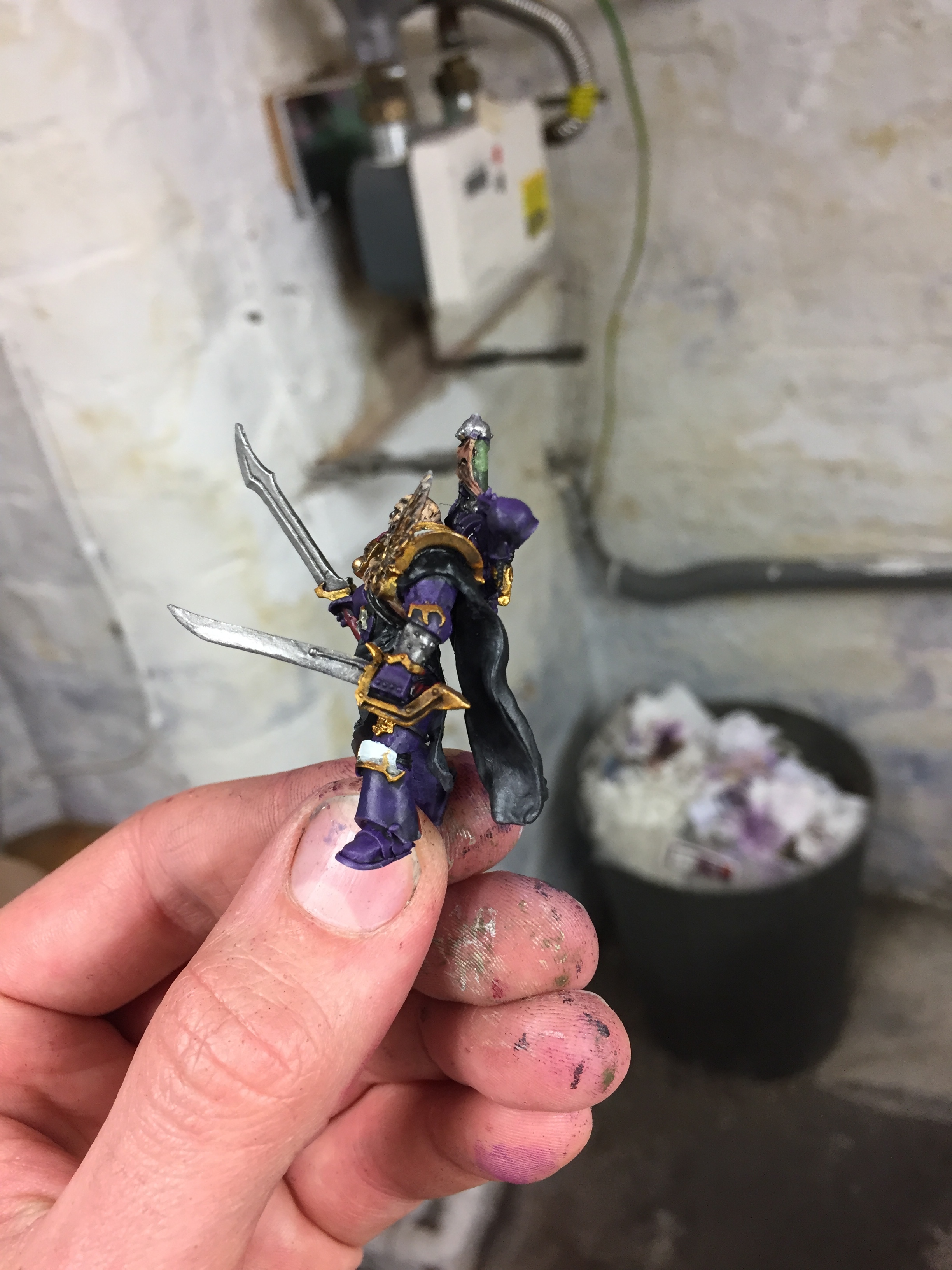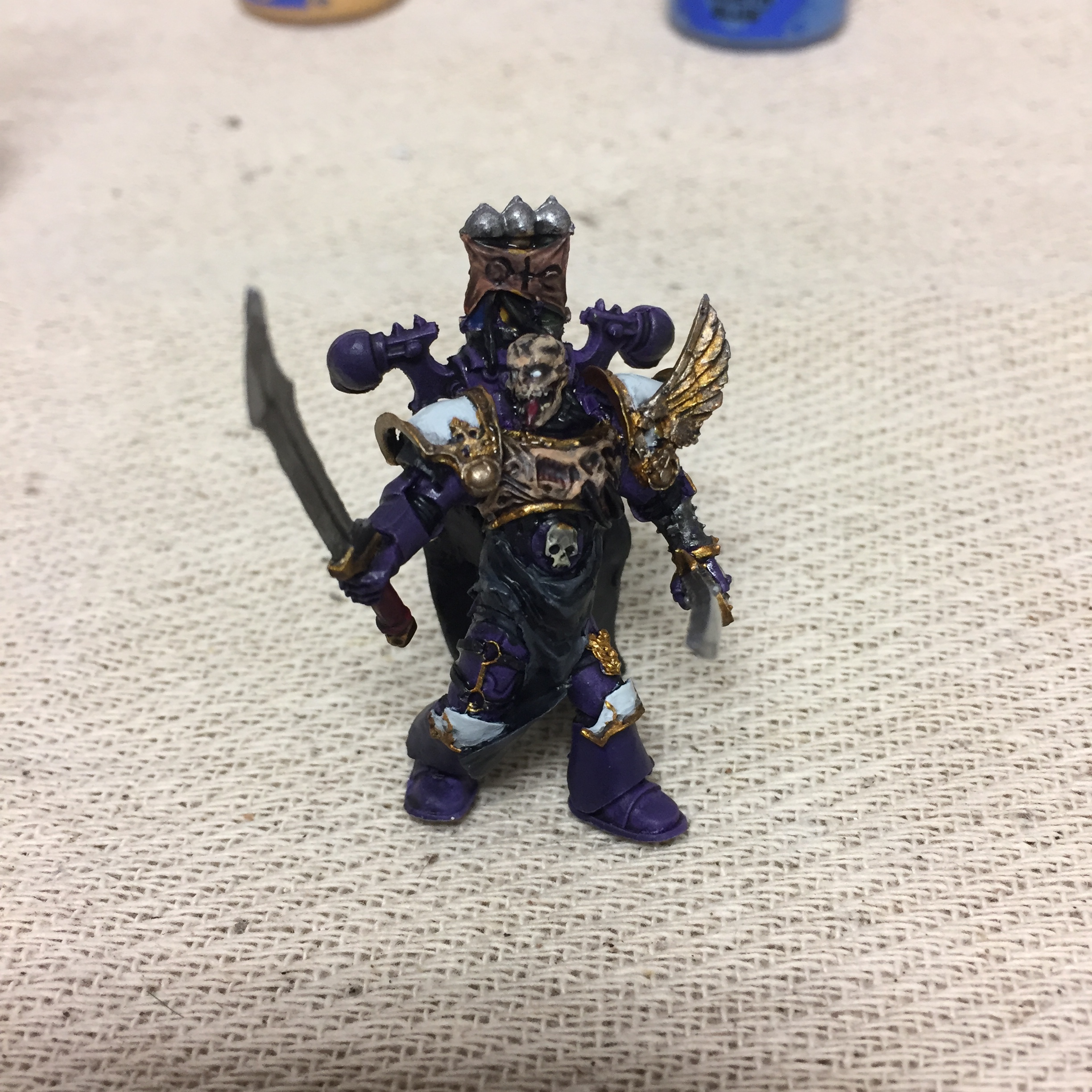 Stay tuned for the completion in the next week or so!!
Der H